We have Something For Everyone
Are you a current business owner or are you interested in starting a new business? General business matters are one of our main areas of practice. We offer general business counsel to companies throughout Washington State, primarily those in the greater Puget Sound area.
At The Olmsted Law Group, we are proud to have represented companies ranging in size from sole proprietors to international corporations. We appreciate and treat all our business law clients the same, whether large or small. Whatever stage of growth your business is in, we are more than happy to speak with you about your business and its legal needs.
If you are interested in speaking with a Seattle business attorney at The Olmsted Law Group, please contact us for a free initial consultation to see if would be able to help you.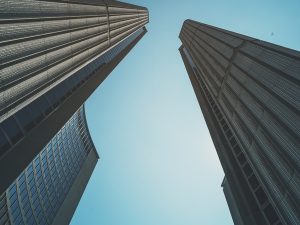 Exemplary Services
While by no means all we can offer a business, some of our more common services include:
Sales, Mergers and acquisitions
Bylaws & Operating Agreements
Contract And Lease Review