Thank you for your interest in The Olmsted Law Group, a Seattle business, trademark and patent law firm. We were founded on the belief that clients should only be paying for the work performed by their attorney, not the law firm's office rent or operating expenses. In an effort to provide quality legal services at competitive rates, we try to keep our overhead as low as possible, so that people from all walks of life can afford quality legal representation. Because we understand the uncertainty of billable hours, we make every effort to offer our services at flat rates, so there are no surprise bills.
Our primary areas of practice are business law, trademark law and patent law, though we handle a wide range of legal issues on any given day. Our clients come from a wide variety of backgrounds, ranging from individuals to local businesses to international corporations. We have represented individuals starting new businesses, counseled existing businesses during restructures, assisted companies raising expansion capital, acquired patents for inventors and helped companies solidify their branding with trademark registrations and enforcement within the United States and abroad.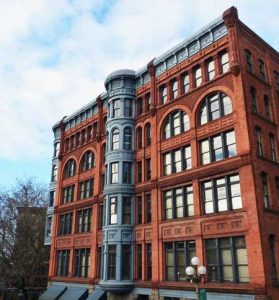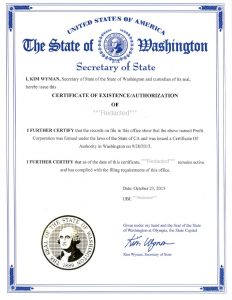 We represents clients throughout Washington State in a wide range of business law matters, from initial entity formation, to daily issues, to sale or dissolution. Flat rates are available for many services.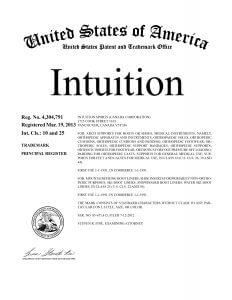 We represent clients within the United States and abroad for a wide range of trademark law matters, from initial clearance searches to post-registration trademark enforcement. Flat rates available.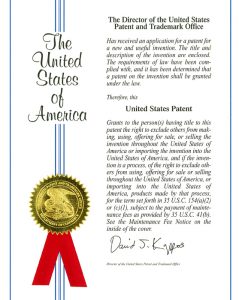 We represent individuals and companies with their patent law matters before the USPTO, from initial patent searches to issuance. Primary industries are medical, sporting goods and consumer products.